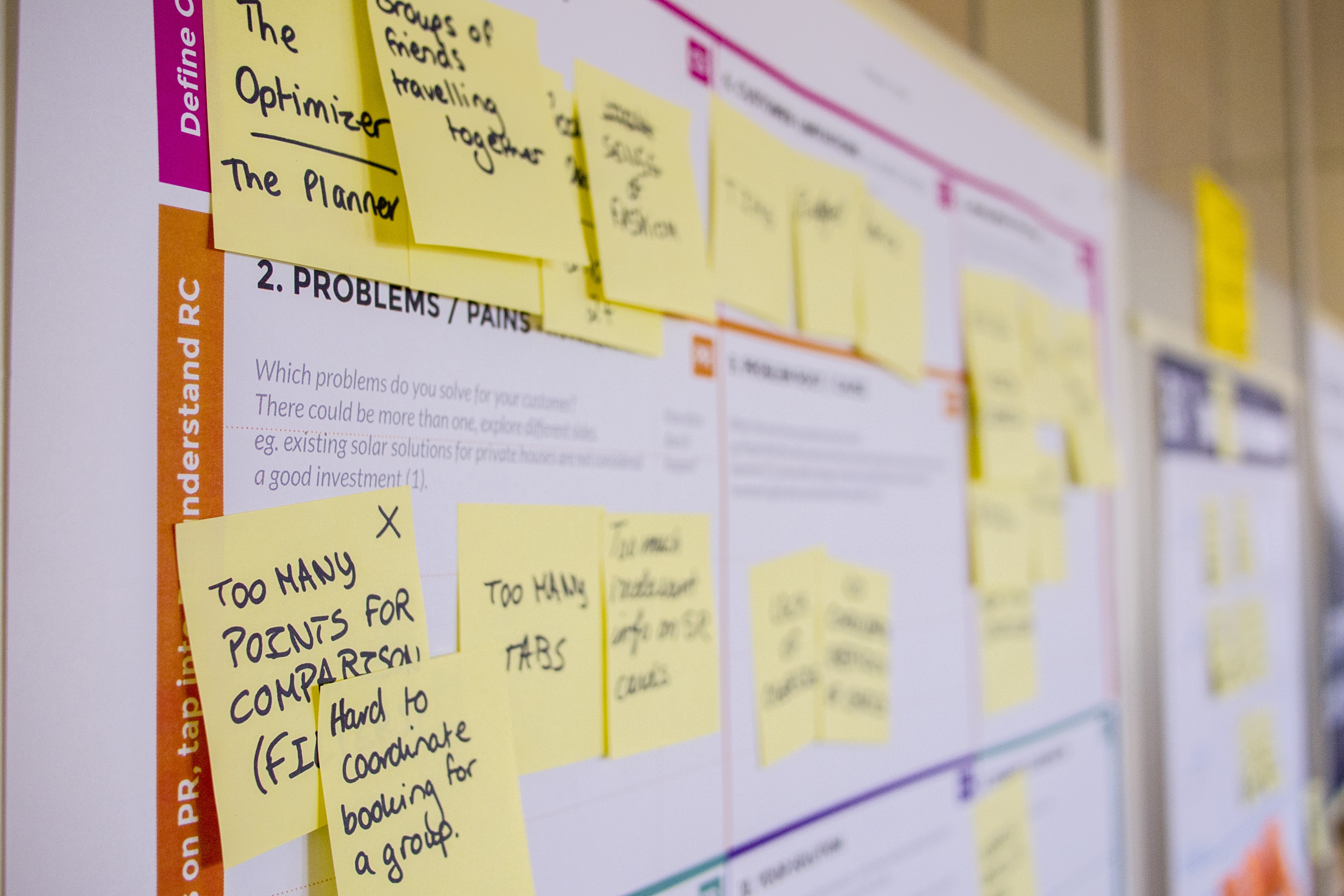 Photo by Daria Nepriakhina on Unsplash
Freelancers and solopreneurs need a toolkit they use daily to make their business and personal lives more manageable. Doing everything solely in spreadsheets and many Word documents can only get you so far.
The easy-win automation provided in existing services is beneficial if a solo business owner is going to have a maintainable work/life balance.
I've split these articles into four parts. The first part will cover "Project Management & Productivity." Next week, part 2 will continue with "Communication & Scheduling." Part 3 will dive into "Business & Finance." Finally, I'll wrap up with part 4, "Web Hosting."
Let's get starting with Project Management and Productivity tools which keep me sane and organized.
Project Management and Productivity Toolkit
As a solo business owner, I try to keep things simple when it comes to my project management. Too many overwhelming features lead me too deep into the weeds.
These are the tools I use every day to get things done, keep existing clients informed, and onboard new customers.
I've been a Todoist user for most of my professional career. Since it syncs across devices and platforms, I use it as my primary task inbox (side note: I use the built-in iOS Reminders for grocery and simple lists).
I have Projects and sub-projects for granularity and so that I can archive a Project when it's not currently in use. My top-level projects are:
Business (clients and business development),
Projects (personal projects),
Education (any courses I'm learning at the time), and
Personal (self-care and dog reminders).
While it's not for everyone, Todoist's features are in-line with my workflow. Along with the Project organization and archiving, I also find the context tags useful for bundling similar tasks to plan days and reduce excessive context switching. For example, some days I want to hammer out all of my business-related tasks such as accounting and business development before (or instead of) diving into code.
Purpose: Todo list
Cost: Free or $29/year for Premium
I come from a software development background, so I find the action of moving cards horizontally from one list to another to be oddly satisfying (see the HBO series "Silicon Valley" or read more about Kanban).
Trello tends to confuse people, and I understand why. I initially found it challenging to create new boards. However, once I saw the Inspiration Boards, everything became more evident.
I have boards for my clients, yearly goals, code projects, study plans, etc. To reduce being overwhelmed, I ensure I'm only actively working on 6 or fewer boards at any given time by using the Starred Boards feature.
One drawback is that my clients haven't all been receptive or use the Trello. So while it hasn't been a useful client communication tool (i.e., email is still king), I mainly use it for my sanity, organization, and knowledgebase.
Purpose: Project organization
Cost: Free
Google Docs
Google Docs has quite a bit of notoriety surrounding it, so I won't go into detail about this comprehensive suite of collaborative apps. But, in the interest of SEO, those apps include Google Docs, Google Sheets, Google Forms, Google Drawings, and Google Slides.
Purpose: Shareable documents
Cost: Free (and a Google account)
Honorable Mentions I Don't Currently Use (but might in the future)
While my current setup works best for me, future changes to my business may dictate I change ways. Since we must always be willing to adapt to our surroundings, these are a few other project management tools I've considered and am considering for the future.
Long-standing project management tool, but priced best for teams of two or more. That said, their customer support is incomparable. They love their customers, and it shows.
Purpose: Project management for teams (2+)
Pricing: $99/month all-inclusive
Notion provides an all-in-one collaboration tool. I tried it for a day but found it overwhelming. However, I've heard good things from users, and I understand the appeal. For now, I'll stick with moving my cards between lists 😆.
Purpose: All-in-one collaborative workplace
Price: Free up to $8/user/month.
This project management tool has popped up on my radar recently. It looks beautiful and user-friendly. However, it also seems most useful for and marketed towards medium-to-large teams of 5 or more.
Purpose: Project management
Pricing: Basic plan is $25/month for up to 5 users. The price only goes up from there.
Next week I'll share what I use for Communication and Scheduling.
Thanks for reading!