About Me
---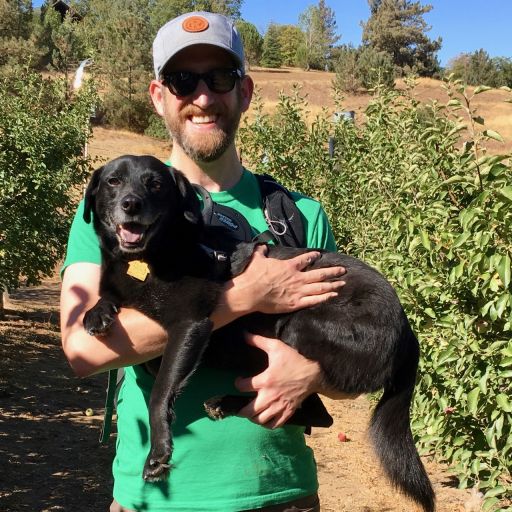 I'm a Data Engineer who tells stories through data.
I currently own and operate a data analytics consulting business and have previously worked for companies large and small in different sectors including Fortune 500, startups, and non-profits.
I'm a distributed team evangelist, open-source contributor, and rescue dog owner.
I'm currently seeking full-time opportunities at companies with a healthy distributed team philosophy.